Search My Listings
2301 Foxborough Cove, Pine Bluff AR 71603
4 Bedroom 3 1/2 Bath Amazing home in gated community. Offers formal living room, great-room and formal dining room to entertain guess. Amenities includes marble counter tops, crown moldings and custom kitchen cabinets just to name a few. $349,000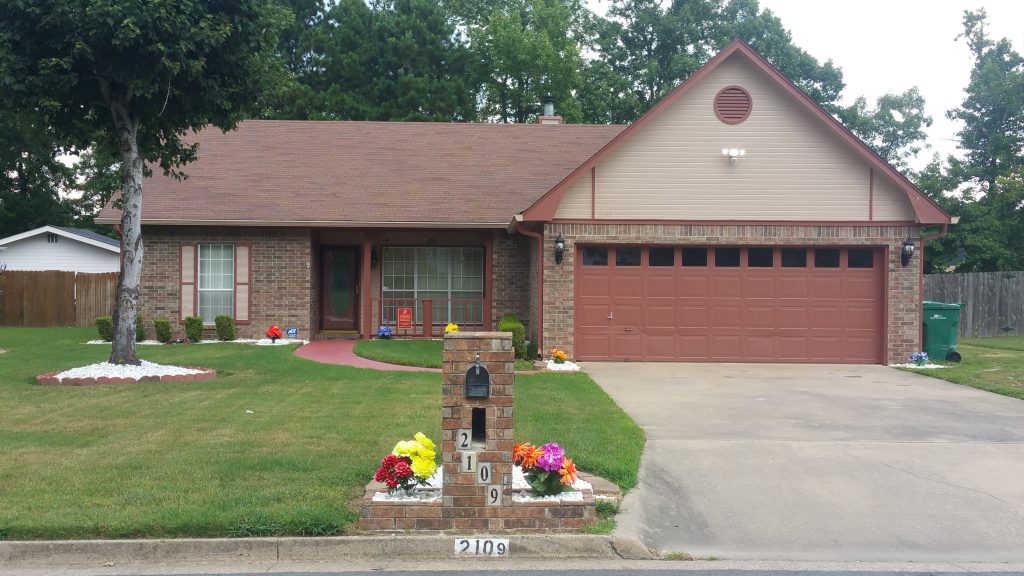 2109 Windsor Colony Drive, Pine Bluff AR 71603
Beautiful 3BR/2BA home with an office and awesome curb appeal. Offers a master bedroom suite ( Apart from other bedrooms) with walk-in closet and jetted tub. Has newer laminate floors and ceramic tile. Living room has fireplace and vaulted ceilings. A MUST SEE! $144,000
3502 Privatewood Privatewood North, Pine Bluff, AR 71603
Very Spacious 5 bedroom 3 bath 3621 sf 2 story home with huge walk-in shower, sauna, game room and 2 sets of stair. Also has a inground pool. $160,000!
2700 W 37th Ave Pine Bluff, AR 71603
3BR/2BA 1566 Square Feet Nice home in a very nice neighborhood. $65,000. Call for more details!
More Listings Coming Soon