About Merritt Realty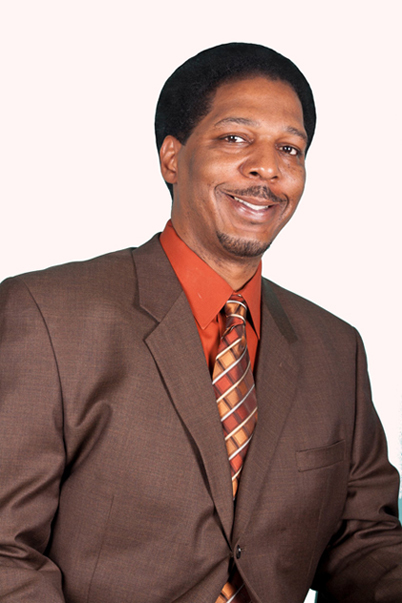 When I purchased my first home several years ago, it was one of the most proud moments of my life. I will never forget that feeling. However, it was also one of the most stressful times because I choose the wrong real estate agent. My agent was very inexperienced and had little knowledge about the real estate process. I thought it was the agent's responsibility to take the stress away from me. I knew there had to be better agents out there somewhere. It was that defining moment that I decided to become a Realtor. I wanted to make sure no one had to go thru what I had just been thru. I thought to myself, if I can assist someone in achieving that American Dream with as little stress as possible, than I will consider my mission accomplished.
Today, I am a highly-motivated agent with the skills necessary to get the job done! Real Estate is my passion and with that passion I have become successful. I have accomplished several awards since becoming a Realtor. In fact, I recently received a 2010 Silver Level Award of Achievement from the Arkansas Realtors Association for over $2,000,000 in sales volume.
Out of approximately 60 agents in Pine Bluff, I was in the top 7 in sales volume. Merritt Realty specializes in residential and commercial properties. Whatever your real estate needs may be I have the expertise to assist you in achieving your goals. I will "Take The Right Steps Towards Building Your Dreams"